FunWeb
Picture
Tianhe-2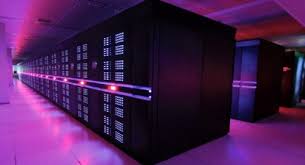 Tianhe-2 is know in English as the Milky Way-2. Develope in China's National University of Defence Technology. Deploy at the national SuperComputer Center in Guangzho, China. Ranked worlds 2 best supercomputer.
Memory: 1,024,000GB
Power: 17,808.00 kW (Submitted)
Linpack Performance (Rmax): 33,862.7 TFlop/s
Price: Mone than $385 million dollars.
Koenigsegg Agera r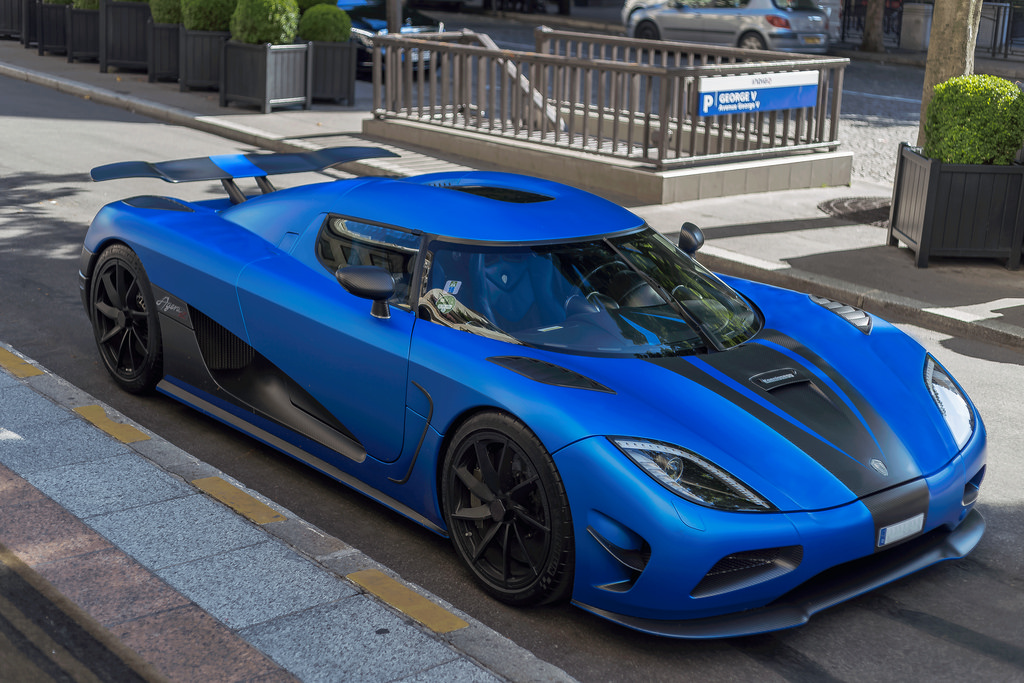 The Agera R country origin is from Sweden, relesed on 2011. Is one of the top fast cars in the world.
Price: 2.1 million dollars
1 Bitcoin equals $9689.99 U.S. dollares
Bitcoin is a cryptocurrency